This post is for for all of you but for
feebsicle especially. Under cut there is Odessa - a city on the bank of the Black Sea. There were the greatest Jew community in times of Russian Imperia. Many Ukrainian, Russian and Jewish writers and artist are from there. I was there last year and have some photos for you.



The center of the city.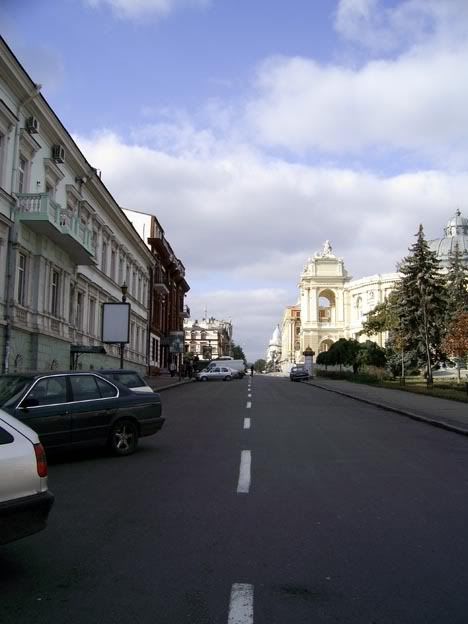 This terrible old building stays on the central street.



The triangle building. It seems like it has only one wall. XD



Famoust inner yards of Odessa. Every old bulding has it. This place is cult because of frequent using in our literature.



The old city market. You can buy everything here.



And this is my niece. XD



Thanks a lot for
173846! Now I can put a funny images before username.